Web design and development
in Ethiopia
We are a team of talented web designers, developers and search strategists with over ten years experience in delivering unified web services for hundreds of local and international clients.
About us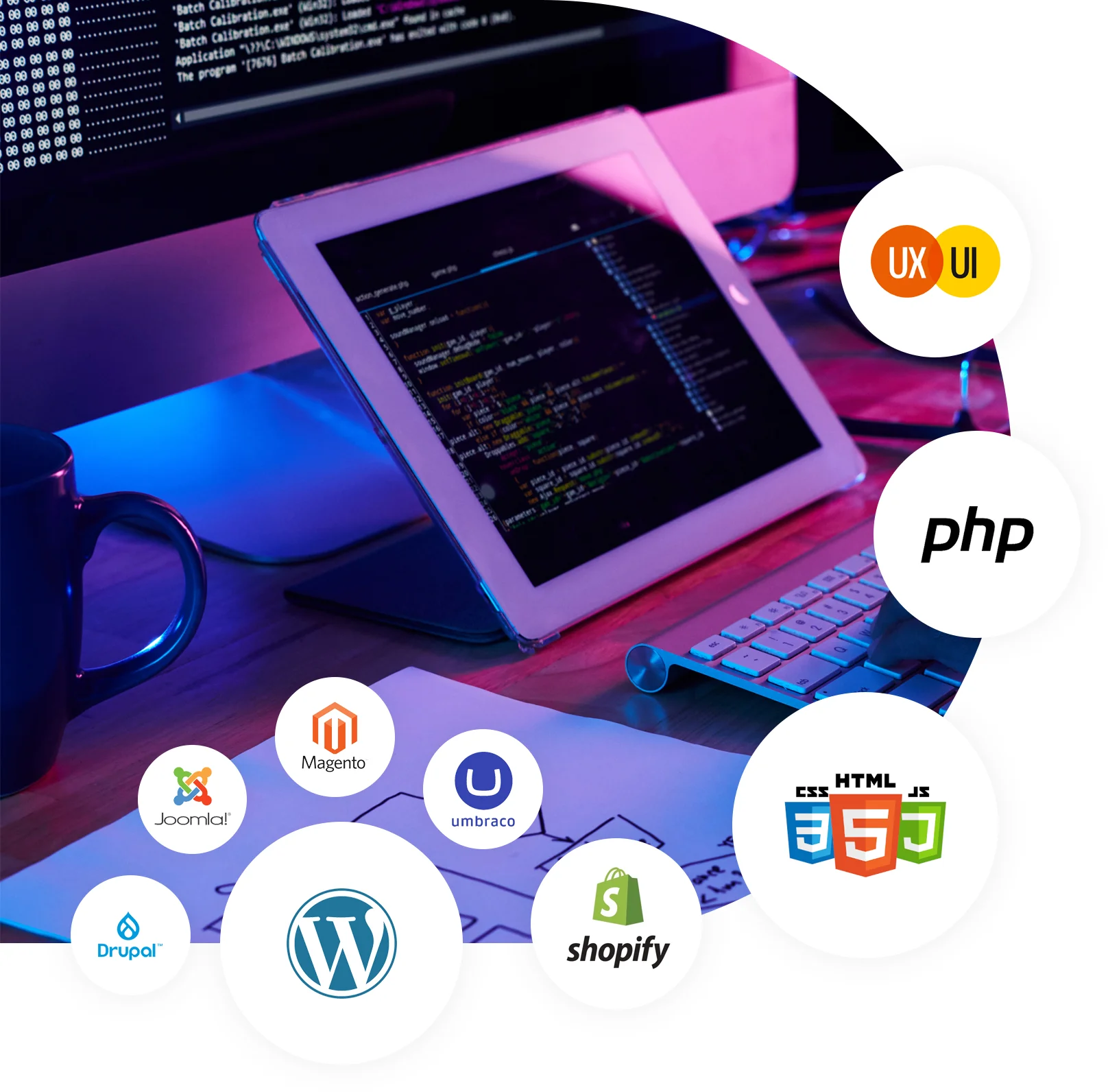 We create stunning websites
We specialise in delivering stunning, functional and high performance websites that resonate with end users and potential clients.
Our websites not only look good, they are built taking into consideration user experience and performance to make sure they convert users into paying customers.
As one of Ethiopia's longest established web design agencies, we work with small to medium businesses, government offices and charities to deliver successful websites.
Contact us via WhatsApp
Our services
Our services are fully integrated and unified to simplify your online marketing campaigns.
Web design
All our sites are meticulously planned, wireframed and designed to meet our client's expectations as well as produce great user experience for end users. We follow a collaborative design process, to incorporate client's feedback at every stage of our design process.
Web development
We specialise in mobile first and modular WordPress development services. We also offer development services for Drupal, Joomla and other CMS. All Our web development services are designed to enable us to deliver viable and effective solutions at affordable cost.
Ecommerce
Whether you're starting out in the online retail marketplace or getting an online shop for your physical shop, we can build an ecommerce website that can take your business to the next level. We offer Magento, WooCommerce and Shopify ecommerce development services.
Search optimization
All the websites we build are equipped with fundamental search optimisation features to enable faster indexing and high search performance. These features also help increase your site's visibility online and as a result attract more customers to your business.
Recent Projects
Here are few of the recent web projects we have delivered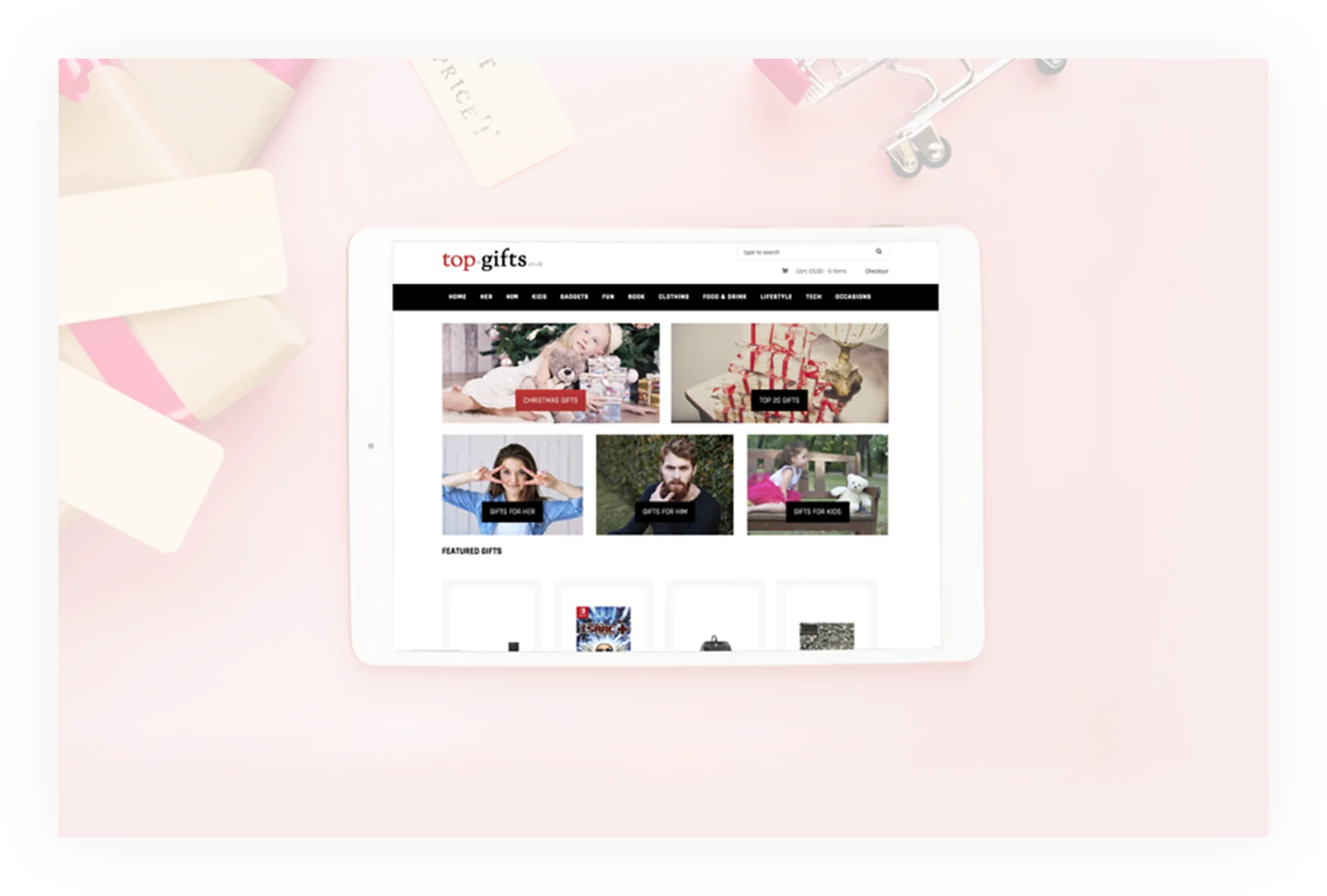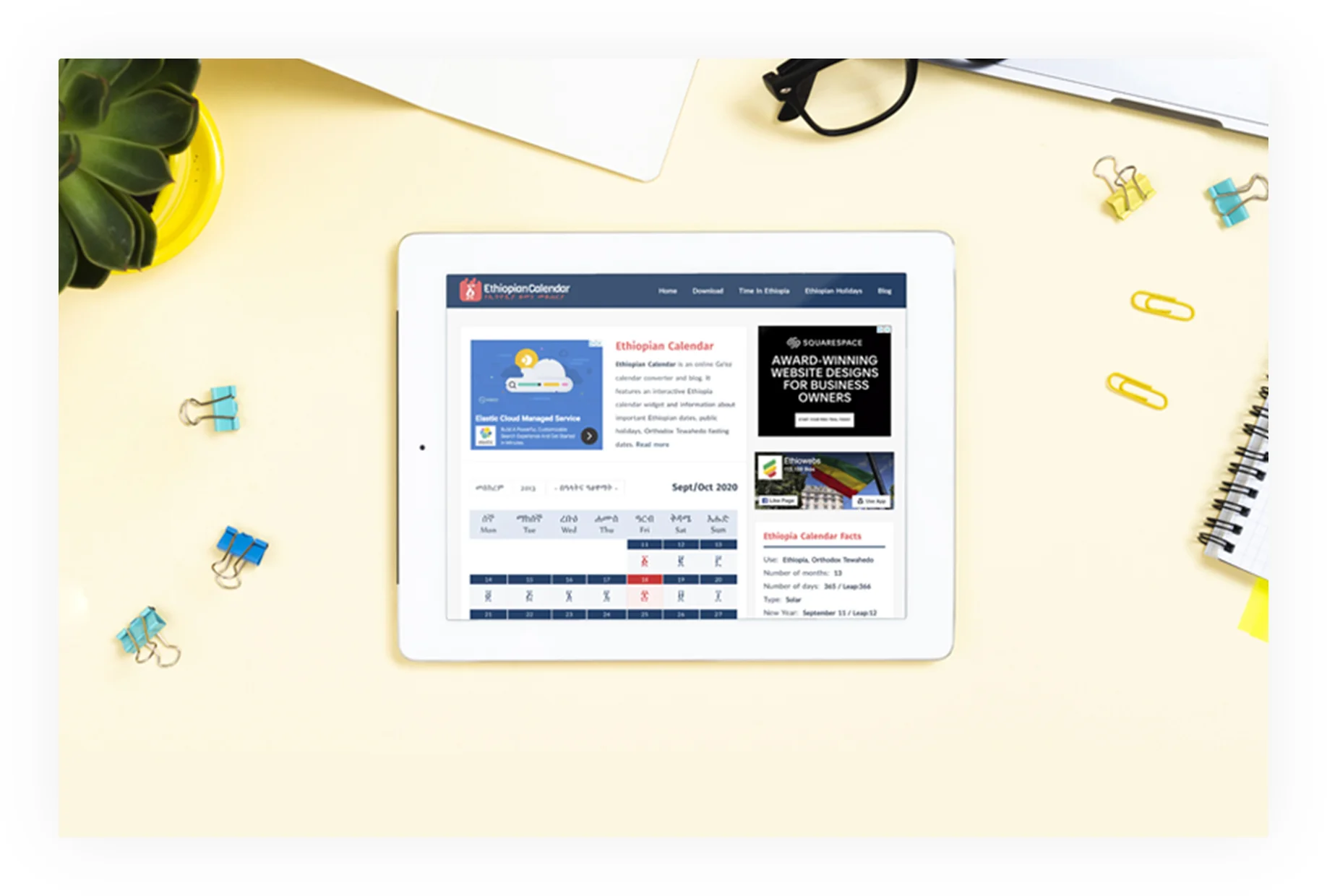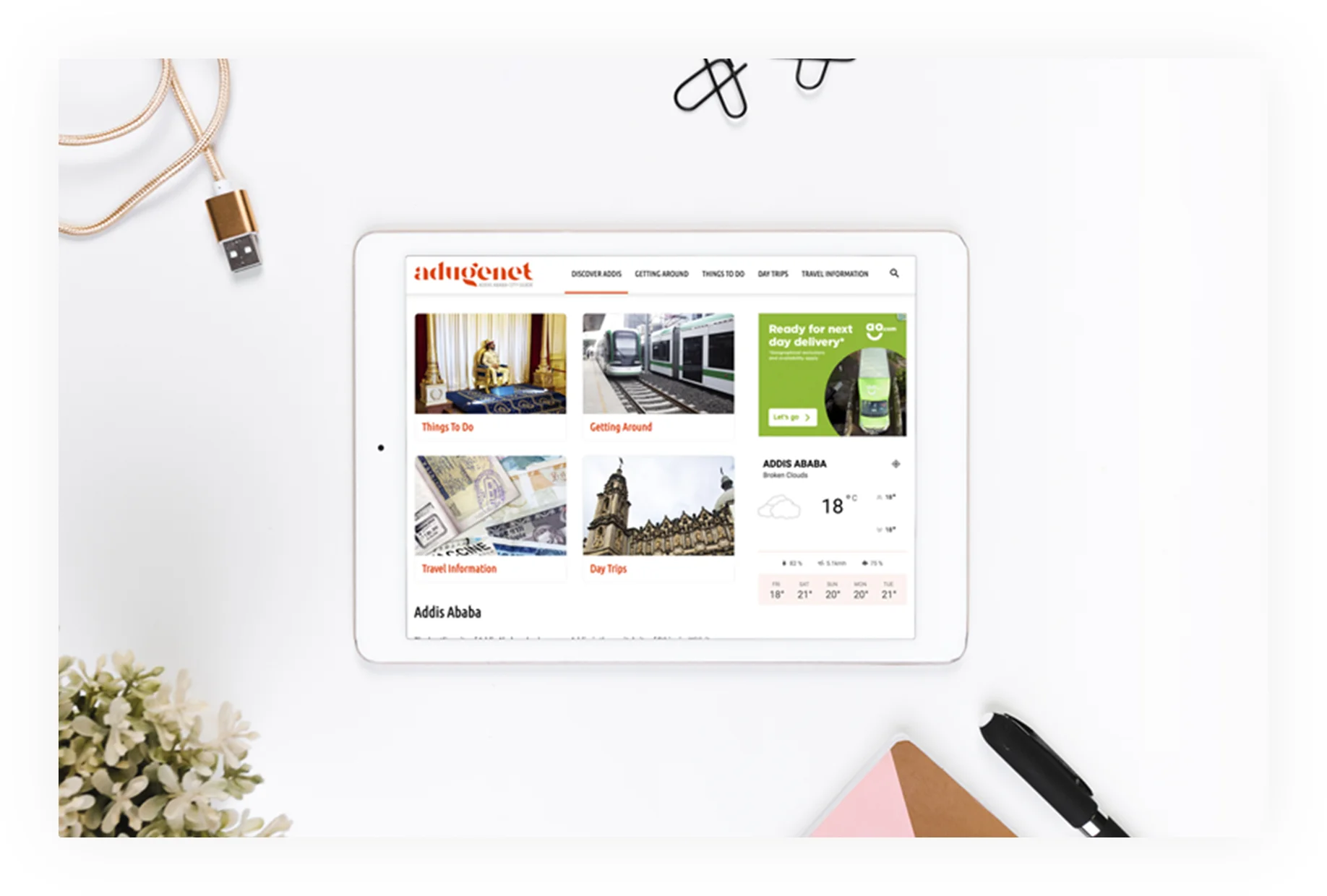 Why your business needs a website
The number of online users in Ethiopia is growing at an incredible rate, currently over 50 million. This is due to cheaper mobile data rates and growth in mobile money service providers.
Although the number of internet users is high, Ecommerce and online trade is in its infancy in Ethiopia. The country has one of the lowest number of businesses that trade online or use online marketing.
As design, development and digital marketing experts, it is our job to help businesses in Ethiopia to start trading online. We believe every business needs a website and online presence to succeed.
Why choose us
We have worked with businesses in several sectors, from tourism, health, retail, and entertainment. Our clients include a multi million international travel company, UK based private hospitals and digital agencies.
We have designed, developed and delivered hundreds of successful projects including brochure sites, e-commerce shops, online portals, web apps, landing pages and social media sites.
We can help grow your business with our integrated web design and marketing services. Contact us today to find out how we can help.